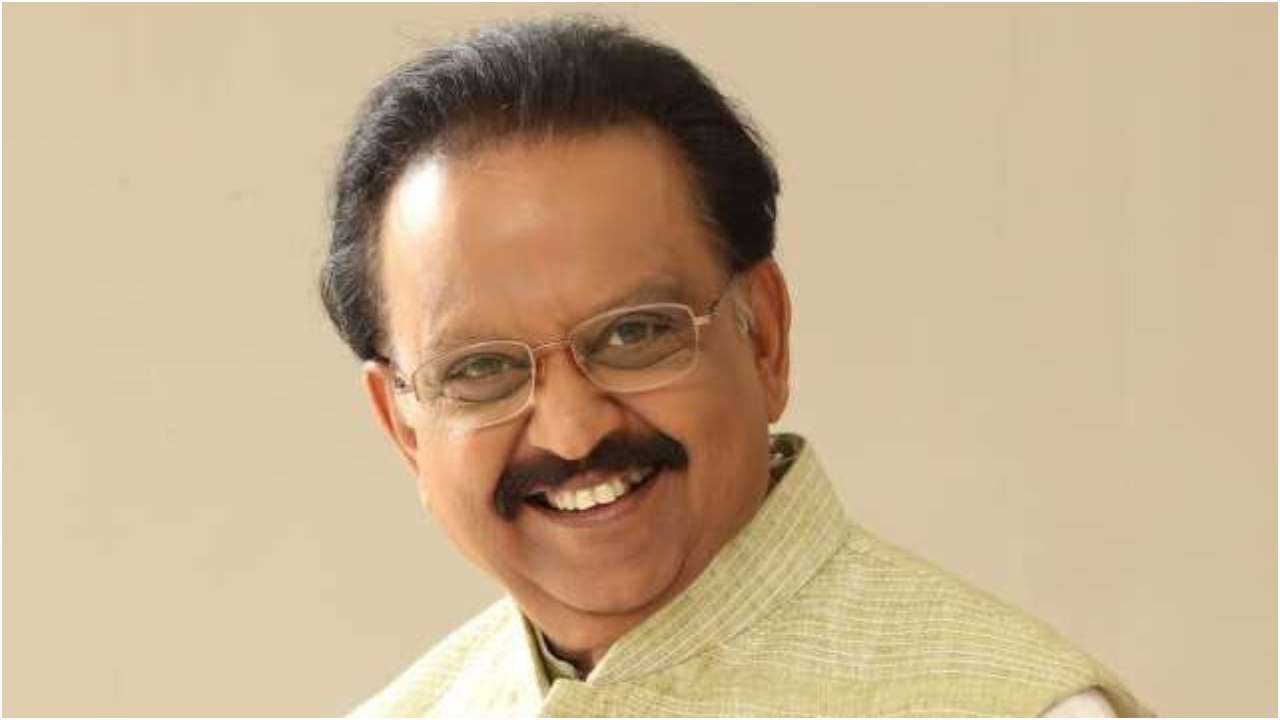 Legendary singer SP Balasubrahmanyam, who had been undergoing treatment at a private hospital in Chennai after testing positive for COVID-19 during the first week of August, passed away today after a long battle with the coronavirus.
Prime Minister Narendra Modi condoled the death of the veteran singer. Taking to his Twitter account, the PM wrote, "With the unfortunate demise of Shri SP Balasubrahmanyam, our cultural world is a lot poorer. A household name across India, his melodious voice and music enthralled audiences for decades. In this hour of grief, my thoughts are with his family and admirers. Om Shanti."
September 25, 2020
In addition to this, Karnataka's Chief Minister B S Yediyurappa, on Friday, after the news came out, condoled the death of the renowned singer.
In his message, Yediyurappa said, "He had gained immense popularity through his film songs. His achievements in music composition, acting and anchoring musical programs are noteworthy. He has sung over 40,000 songs in as many as 10 languages including Hindi and all South Indian languages. He had a special bonding with Kannada and Kannadigas. The legendary Singer was honoured with Padmasri, Padma Bhushan, and numerous other awards for his contribution to the music industry. His songs will remain in the hearts of music lovers. His demise has left a void in the world of music."
The Chief Minister also expressed his heartfelt condolences to the bereaved family and millions of his fans.
September 25, 2020
In their official medical bulletin on Friday, MGM Hospital said, "In a further setback this morning, despite maximal life support measures and the best efforts of the clinical team, his condition deteriorated further and he suffered a cardio-respiratory arrest. With profound grief, we regret to inform that he has passed away on September 25th at 13:04 Hours."
"We express our heartfelt condolences to his family, friends, well-wishers, and admirers at their loss during this time of anguish and sorrow," said Dr. Anuradha Baskaran, Assistant Director – Medical Services MGM Healthcare.