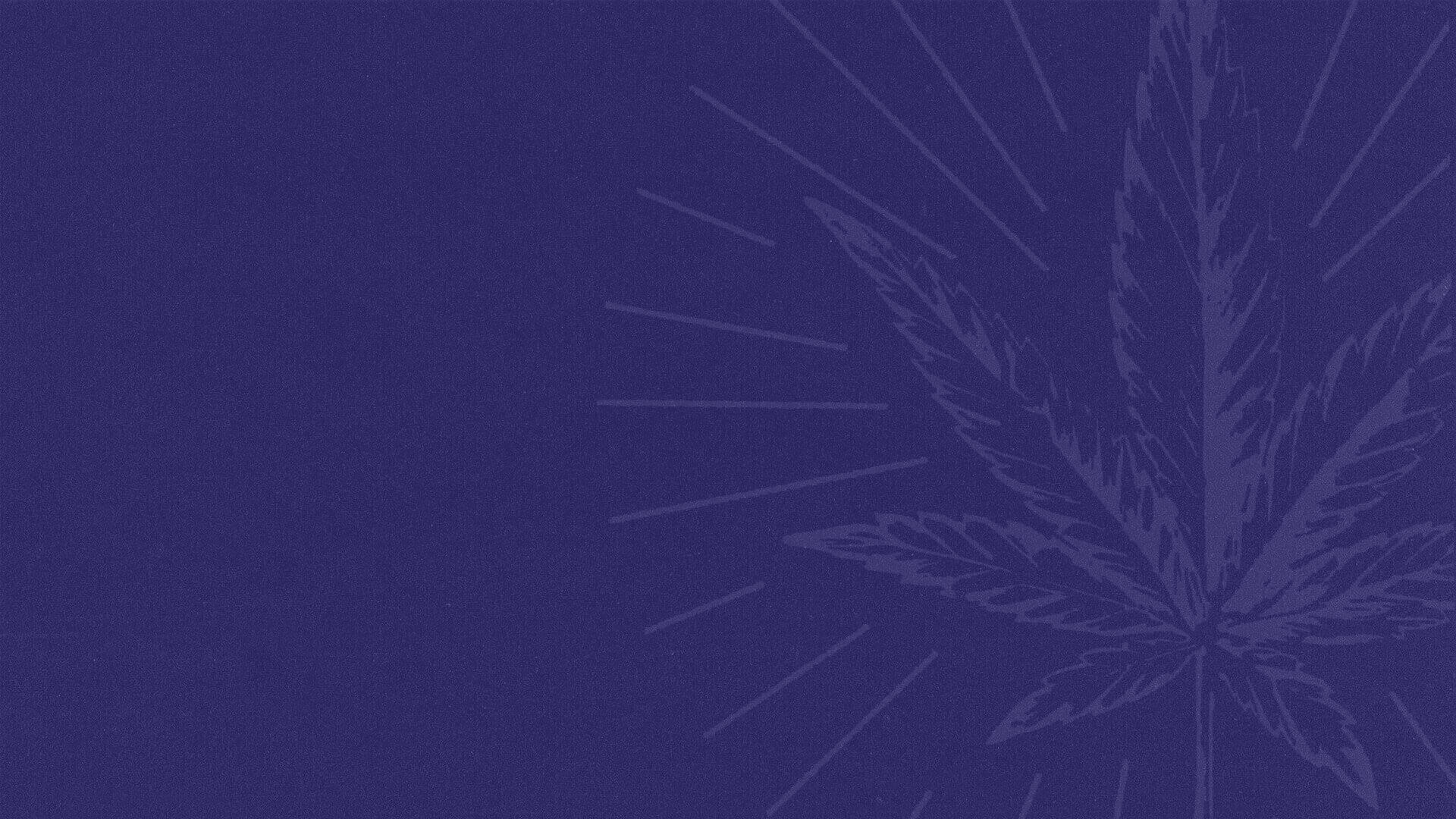 CONcENTRATES/EXTRACTS
Cannabis concentrates, commonly referred to as cannabis extracts, are significantly more potent than your standard cannabis buds. Their applications as medicine have proven to be effective for patients suffering from many adverse health conditions. A cannabis concentrate is reminiscent of the cannabis strain it was extracted from; the smell, taste, and effects are simply magnified due to a larger concentration by weight.
Due to these products being a concentrated mix, you have the benefit of only needing a very small amount to get the same effect as you would with larger amounts of a less concentrated mix.
While the number of components released depends on the compounds present and the temperature, none of the toxic biproducts of smoking plant matter is present in the vapor. This means that vapor will have a much higher percentage of desired cannabinoid /terpenoid content when compared to smoke.