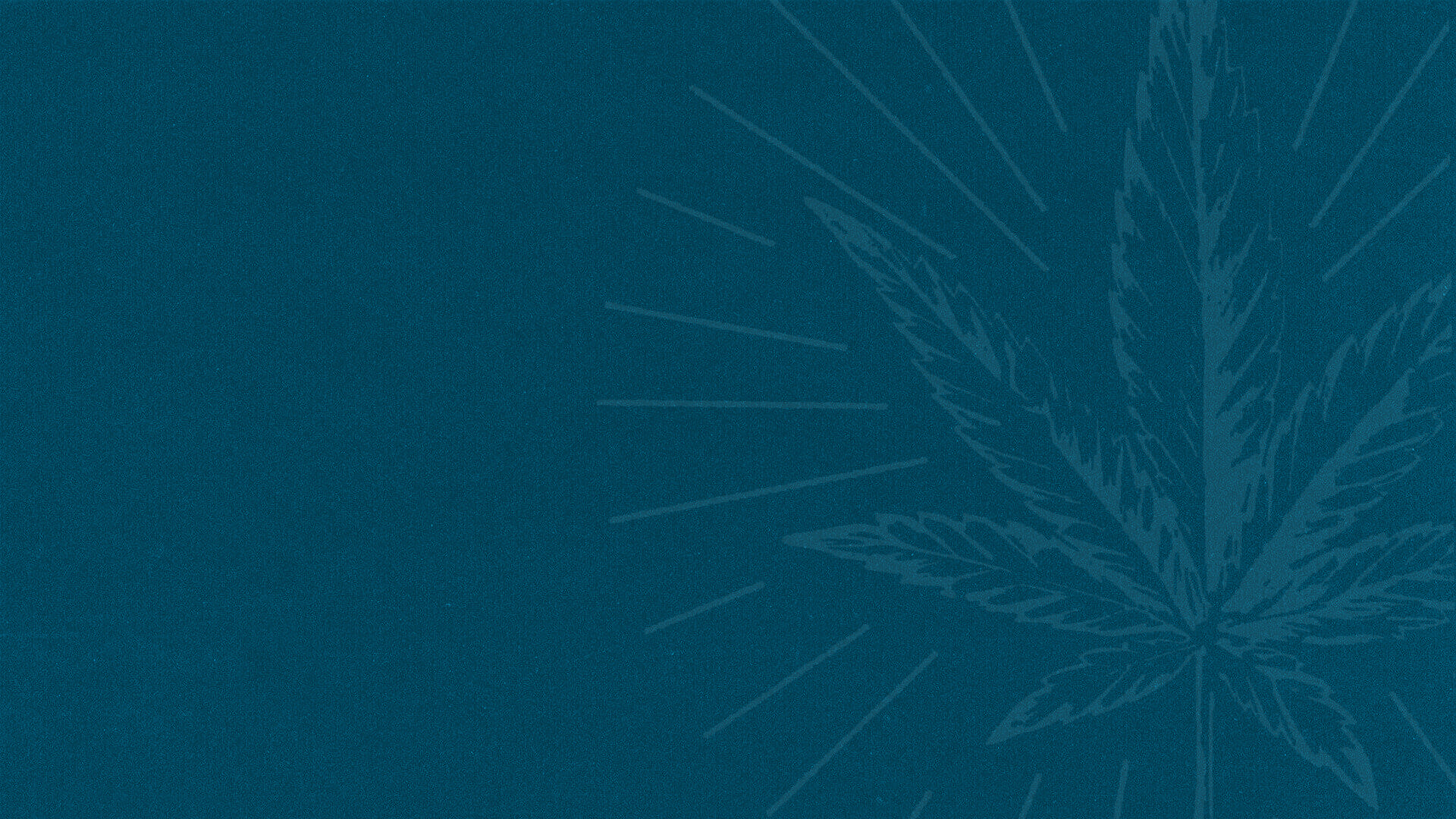 Please pardon our dust as we work to improve your experience!
Product reservations are unavailable until 9:00 a.m. tomorrow, June 29th 2020, in order to prepare for our new and greatly improved online reservation process! We are really excited for you to see the improvements!
Check out how the new system will work by clicking here for our video demo.
If you previously placed an order that was not picked up, you will need to place the order again tomorrow.
Sorry for any inconvenience, but it will be worth it!
Thank you!
Your Organic Remedies Team