Using Marijuana For Weight Loss: Which Apps Actually Work?
It's 2021 Cannadishers, and time to get on a healthy routine from all of the over-eating that was 2020. Today, I want to explore Using Marijuana For Weight Loss: Which Apps Actually Work?
There are a ton and I mean a TON of apps claiming that they are the end all and be all of weight loss. Have you seen any of them?
I personally use My Fitness Pal. I track and plan my meals, exercise workouts and I try to track my water intake too. It holds you accountable for everything you consume, and this includes weed edibles!
If you're looking for a way to enjoy cannabis edibles AND get in shape, keep reading because I have some fun (and weird) suggestions for you.
Disclaimer: I am not a fitness professional, or a nutritionist. Just a healthy human with a love of my daily dose! These are all just suggestions, but please consult with your medical professional for any health issues or challenges you have. This is meant to be fun!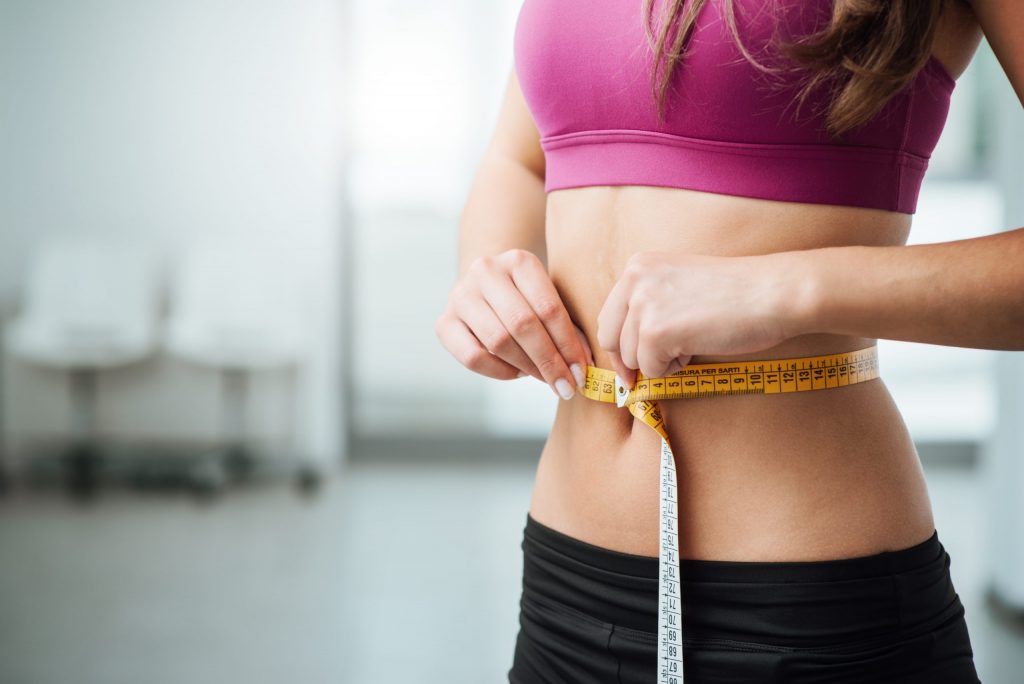 #1. Noom: Stop Dieting.
I admit, I was dazzled by the Instagram ads about Noom and decided to give it a trial.
You can sign up and 'donate' as much as you like for a free trial. I decided to invest $1.00. Yep! I am not going to pay for something I don't know much about so I decided that I wouldn't miss one dollar and gave it a go.
Their app and success for that matter is based on psychology. They claim that once you mentally buy-in and discover all of the reasons for your triggers, weight loss, weight gain, etc – that you'll be much more successful.
You even get matched up with a real-life fitness coach. I liked mine, whatever her name was!
With Noom you can still track your progress, diet, and more.
So if you want to enjoy a more healthy weed edible, try our Grilled Peach Pot Salad. It has the perfect ratio of calorie-dense foods and a little peach-sweetness to make you think you're getting a treat.
Try Noom if it's in your budget – you do have to pay monthly or yearly so be cautious if you're trying to be financially responsible.
Servings: 4 people
Author: Steph Van De Ven
Cost: 30
4

Large

Ripe Peaches

Not too soft, not too hard

4

cups

salad greens, arugula, spinach

you choose, but a mix of everything is perfect

1/2

cup

Goat Cheese

or soft cheese of choice

1

cup

fresh blueberries

1/2

cup

sunflower seeds

toasted or raw

1

tbsp

coconut oil
Heat grill on low-medium heat. Cut peaches in half, coat with coconut oil and sprinkle cinnamon over the halves.

Place aluminum foil on the grill flat, so that you can place peaches on top when ready.

Once grill is warm enough, place peaches onto grill for about 5 minutes, until they are warm, but not too hot, so they do not become mushy. (We put

While the peaches are grilling, whisk together all ingredients for the Dresing

Place greens into serving bowl and top with blackberries.

After the peaches are off the grill, let them sit for about 3 minutes to cool down so they don't wilt the greens. Then, cut the halves into smaller slices and arrange on top of the salad. Top salad with cheese, sunflower seeds and dressing!

Enjoy!
#2. Lose It App – Weight Loss That Fits
I have a girlfriend who swears that this app helped her lose over 10 lbs in 6 weeks.
She said she loves this app because like My Fitness Pal, you can log and track everything that you're eating and doing.
You enter in your age, weight and height, as well as your goals and it calculates how many calories you're supposed to have daily in order to meet your goals.
What I like about this app is you can barcode scan your food so you don't have to spend forever trying to type it in accurately.
You can download the app for free, get a 7 day trial, and then for $50-$80 dollars a year, you have access to their premium accounts and programs.
Pair this with a healthy cannabis avocado kale salad and you can start your weight loss journey happy and ready with raw veggies.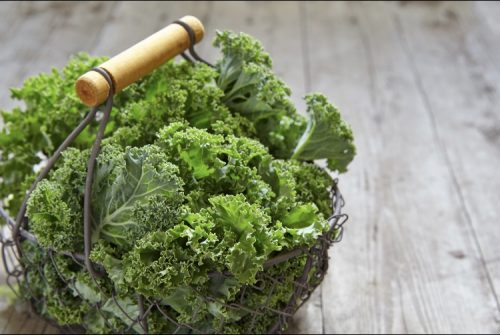 THC: 100 – 200mg for whole salad
2/3

cup

Quinoa

1 1/3

cups

water

1

Bunch

Kale, Chopped

1/2

Avocado Peeled And Diced

1/2

cup

Chopped Cucumber

1/3

cup

Chopped Peppers

2

Tablespoon

Chopped Red Onion

1

Tablespoon

Feta Cheese

2

Tablespoons

Lemon Juice

1 1/2

Tablespoons

Dijon Mustard

1/2

Tablespoon

Salt

Pinch of Black Pepper
Bring the quinoa and 1 1/3 cup water to a boil in a saucepan. Reduce heat to medium-low, cover, and simmer until the quinoa is tender, and the water has been absorbed about 15 to 20 minutes. Set aside to cool.


Place kale in a steamer basket over 1 inch of boiling water in a saucepan. Cover saucepan with a lid and steam kale until hot, about 45 seconds; transfer to a large plate. Top kale with quinoa, avocado, cucumber, bell pepper, red onion, and feta cheese.


Whisk olive oil, Cannabis oil, lemon juice, Dijon mustard, sea salt, and black pepper together in a bowl until the oil emulsifies into the dressing; pour over the salad.


Serve the Marijuana Avocado Kale Salad
#3. Fitbit Smart Watch
I just ordered a FitBit Charge 4 and I love it! (the purple one is so nice)
It's not the newest version, but I'm still really happy with my purchase and what I love most is that I am noticing that I actually WANT to work out more to see my steps and progress!
With this little smart watch I can track my exercise and workout plans too. I like to plan them in a little notebook, then go out and do them.
My favorite feature of the fitbit charge 4 is that I can set goals for my walks like distance and time for example, and then hit 'start' when I begin.
If you are competitive like me, this is a sneaky way of motivating you with healthy results. I've noticed my weight has decreased, and my water intake has increased, including my overall wellness.
To really springboard my wellness routine, I take a daily dose of CBD oil. I find that personally, it gives me clarity, focus, and energy before I head out or decide to workout.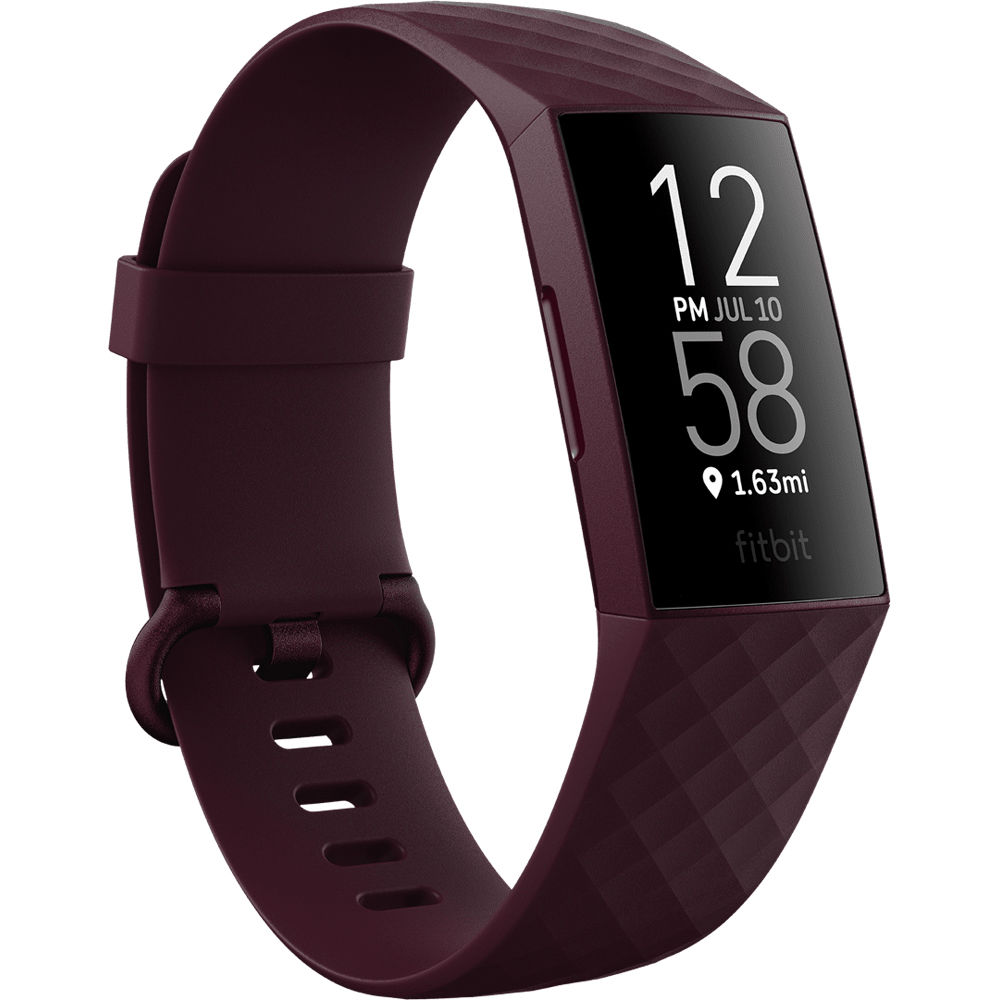 Using Marijuana For Weight Loss
Studies have shown that with the right strain and dosage, and because of CBD's anti-inflammatory properties, weight loss may be a result!
It does sound a little strange though, because typically marijuana induces and increases appetite – but with so many strains, and healthy CBD oils, there may be hope that weight loss is directly connected.
Share your weight loss tips, plans, and healthy cannabis-edible recipes with us in the comments below!