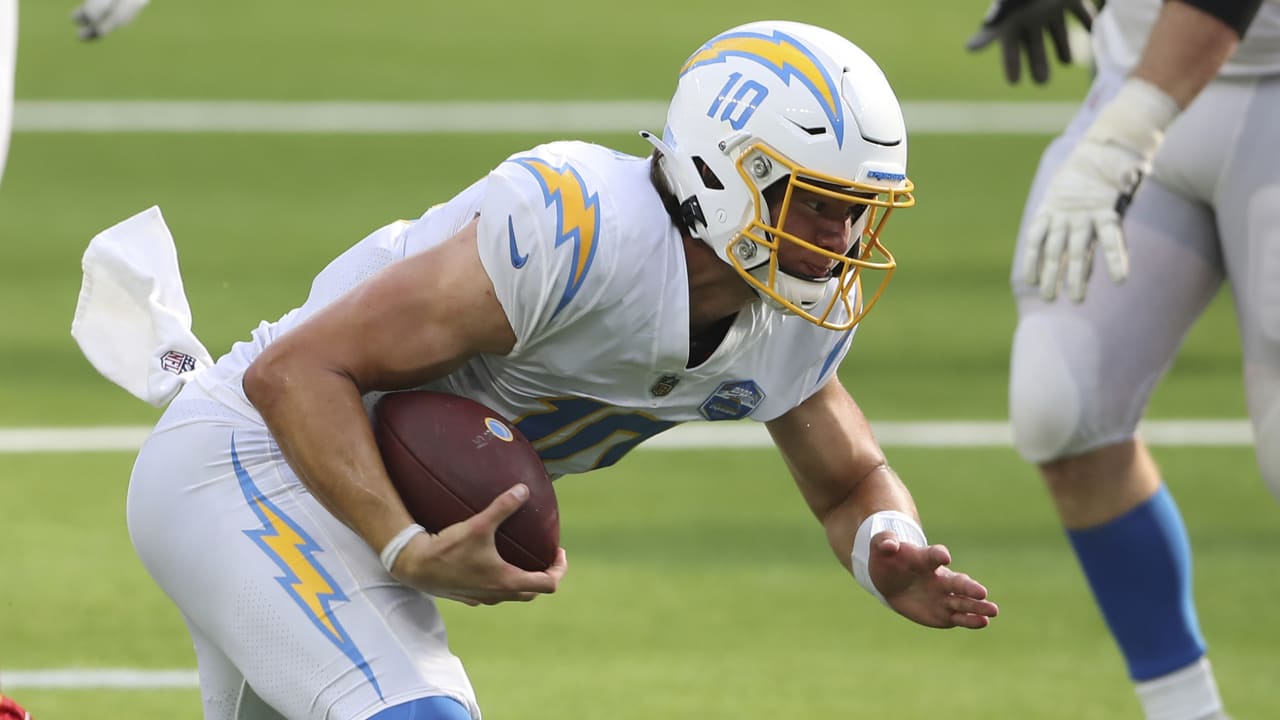 Submission Instructions:
Respondents are asked to provide only the most pertinent information, data, and materials necessary to adequately convey a declaration of capability in line with this notice.
Respondents are asked to provide a cover page that contains the following information:
All point of contact information (name, position, email addresses, phone numbers, and physical mailing address).
Identification as an institution, or large or small business. If small, indicate the governmental classification.
Identification of products on Federal Supply Schedules, if any, and the relevant schedule numbers.
Submissions are due by March 31, 2021, and are limited to three (3) per institution.
Proprietary information, if any, should be minimized and MUST BE CLEARLY MARKED. To aid the PMC, please segregate and clearly mark proprietary information. Please be advised that all submissions become the property of the NFL-NFLPA PMC and will not be returned.
Thank you for your interest in the PMC and this RFI. This is a request for information ONLY. As such, any information received will be used only for the purpose of identifying and planning future PMC funding and other activities. Please fill out the Conditions for Submission and submit responses electronically to [email protected] with subject "[Company Name], RFI, and Title".
Source: https://www.nfl.com/playerhealthandsafety/health-and-wellness/pain-management/nfl-nflpa-pain-management-committee-issue-request-for-information-to-researchers
» Inline Ad Purchase: Intext Link