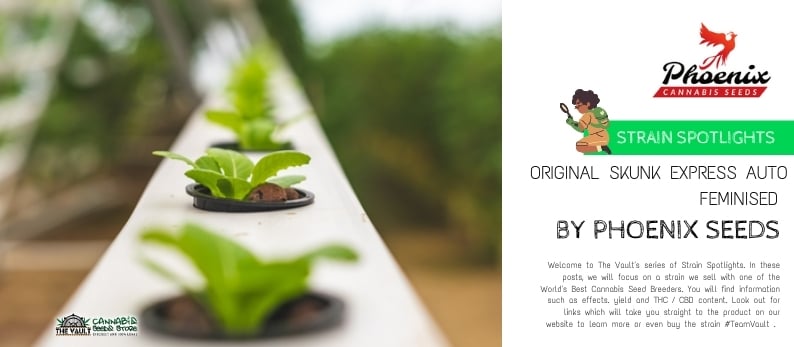 For anyone who loves hiking, camping, rambling, and pretty much any other outdoor activity there is nowhere more beautiful than the Highlands of Scotland. The stunning views, varied landscapes and vast sparkling lochs are unrivalled. Whether it be walking through the forests, hiking the trails, or wild camping there is one thing that goes perfectly with enjoying the majesty of nature. Of course, not all strains are ideal for outdoor activities and I definitely do not recommend smoking before traversing difficult terrain, but some just add a little extra majesty to the already phenomenal vistas.
Cinderella 99
This strain is ideal for active outdoorsy types as the effect is stimulating, uplifting, creative, long-lasting and very happy. Cinderella 99 is Sativa dominant which makes it great for exploring the hills and trundling through the moors. She is an extremely well-known strain not only for her amazing effect but her bold flavour and scent profile. She is one of the fruitier strains and she tastes of a mixture of pineapple and grapefruit. She is also famous for her extremely thick coat of resin and beautiful dark leaves. Overall this is the perfect strain for enjoying and experiencing the majesty of the Scottish Highlands, especially on a rare sunny day.
Candyland
Of course, an energetic strain is usually the best for any kind of outdoor activity. Candyland is motivating and uplifting, guaranteed to make hikers really experience their surroundings. This strain also comes highly recommended for those suffering from ADHD, depression, headaches, muscle spasms, stress, insomnia, or fatigue. This is a pretty strong strain with a THC level of around 21%, so definitely ideal for walking but maybe not for climbing up mountains. This strain is also extremely socially stimulating so perfect for going for a walk with a buddy.
Sour Tangie
Sour Tangie is a great strain for the end of a walk or a hike, especially if there is going to be camping involved. The high is still motivating and energetic but has a slight body and head stone that may make exercise tricky for some. Picture setting up a tent on the beach, looking out over a loch as the sun begins to set and waiting for the water to boil for your bag dinner. That is the perfect time for this strain, to just sit and enjoy the majesty of nature. Sour Tangie is another medicinal strain that is used in a similar way to Candyland. She also has a THC level of 22% and may be quite strong for newer smokers.
Strawberry Cough
Of course, this is another uplifting and energetic strain perfect for heading to the hills with plenty of water and a couple of sandwiches. This strain is usually used by those suffering from anxiety, depression and stress. So for those of us who struggle with the outdoors due to our social or just outdoors anxiety this strain is ideal. Strawberry Cough is also slightly more suited to the newer or less frequent smokers with its THC level of 10 – 15%.
Would you like to add some Original Skunk Express Auto Feminised to your collection?
If you'd like to add some of these powerful seeds to your collection, The Vault is giving away an amazing 10% discount off Original Skunk Express Auto Feminised when you enter the code: FIRST10 in the cart!
Remember: It's illegal to germinate cannabis seeds in many countries. It is our duty to inform you of this important fact and to urge you to obey all of your local laws. The Vault only ever sells or sends out seeds for souvenir, collection or novelty purposes. All of our content is provided for educational purposes only.
Make sure you never miss another Vault promo and sign up for our newsletter at http://goo.gl/Bt2Ba2