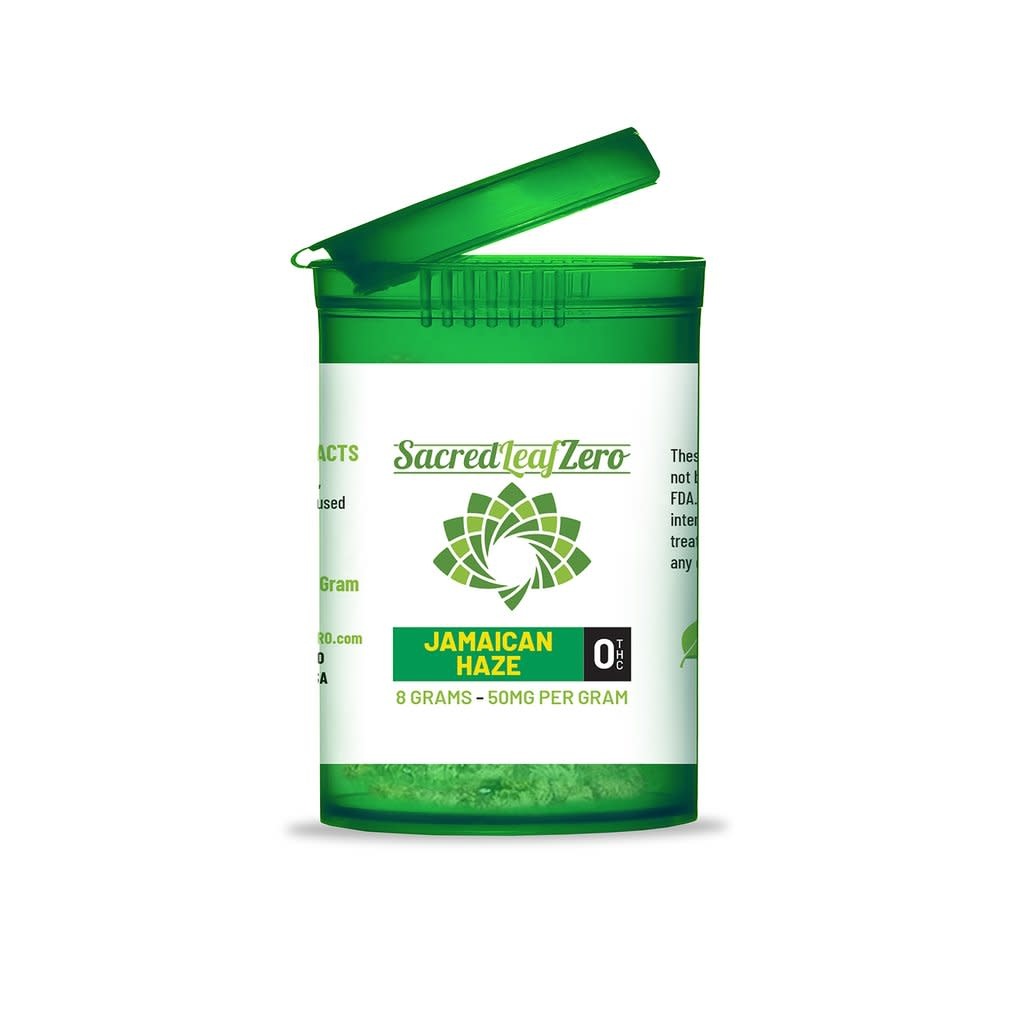 These ZERO THC CBD Flowers are made up of various potent herbs used throughout history by various cultures and tribes for ceremonial, ritual and recreational use to enter into deeper states of consciousness. Skillfully hand crafted with only the highest quality medicinal herbs available. These herbs are then infused with 50MG of CBD per Gram of Zero THC CBD Flower.
Jamaican Haze: Burns slow and steady with a pleasing aroma. Smoke is Sweet, Smooth and Pleasing! Just what you would expect from Jamaican Herb!
Smooth Sativa: Burns slow and steady with a pleasing, vanilla aroma.
Maui Wowie: The herbs are grown in perfect weather conditions on the Hawaiian Islands and bred for optimum potency. Burns slow and steady with a pleasing citrus aroma.
Ghost Train: Smooth, pleasing aroma and an unmatched potency. Burns slow and steady with a pleasing fruity aroma.
FDA Disclaimer: Any statements made within this website have not been evaluated by the Food and Drug Administration. No products produced, manufactured, marketed, or distributed are intended to diagnose, treat, cure, or prevent any disease. Consult your physician before beginning any supplements or botanical extracts. If pregnant or breastfeeding, consult with your physician before use. For use by adults 18 and older. Keep out of reach of children.
Our Promise: CBD House of Healing is the place to buy CBD products in Abilene, TX… The House of Healing provides the highest quality hemp derived CBD on the market. We offer a variety of ways to consume CBD. All products are American made. Stop in and visit with an expert today to find the right product for you! CBD Abilene House of Healing offers CBD products such as delta 8, gummies, coffee, vape products, tinctures, skincare, and more. Please look around our site and let us know if there is something you would like us to stock that we do not currently carry, and we will try our best to accommodate your request.